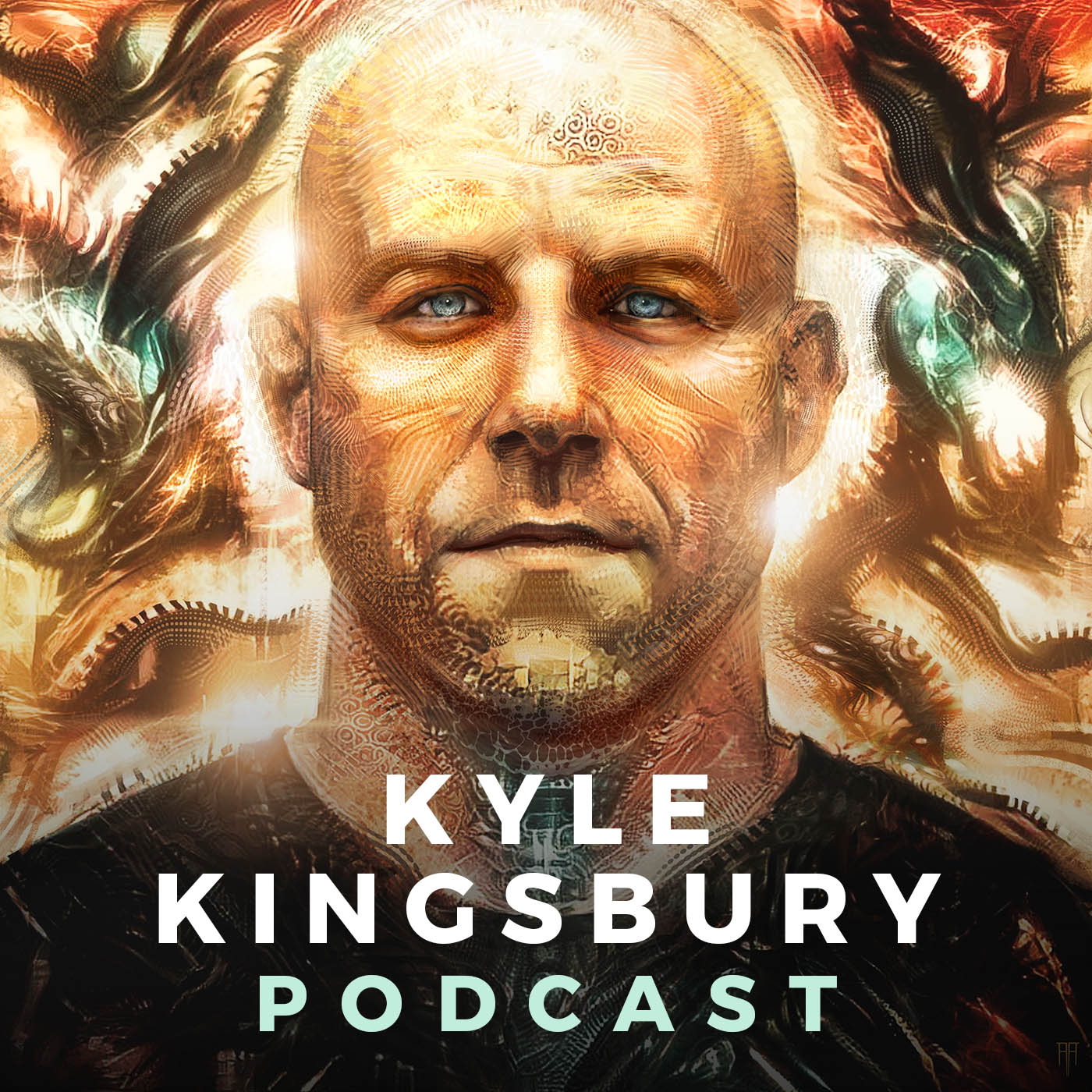 In this conversation with the incredible Emily Fletcher, we dive into the concepts and practices involved in her meditation practices. I recently got done with a crash course in Emily's ZIVA Meditation when we recorded and can't recommend it highly enough!  There are so many nuggets in here so strap in. She has also blessed us with $100 off of her online course, just follow the link below and share with your friends and family. Oh yeah, we had some fun too. Enjoy fam
Connect with Emily:
Emily's Website: zivameditation.com 
Instagram: @emilystellafletcher - @ZivaMeditation
Facebook: Emily Fletcher - Ziva Meditation - Ziva Community Group
Twitter: @ZivaMeditation
YouTube: Ziva Meditation
Show Notes:
Sex Magick ep with Jamie Wheal
Sponsors:
PowerDot is an incredible company used by top athletes across all major sports, but it's not just for elite athletes. Their app has great interface and even gives tips to help you take your game to the next level. Enter code

KKP

at checkout to receive

$25

and an additional

20%

off their Pro-Bundle -

powerdot.com/kkp

 
Head to

www.silentmode.com/pages/KKP

for 15% off POWERMASK and 3 months free subscription to Breathonics. This can teach you proper breathwork and get meditation dialed in! Discount code

KKP 
Head to

https://sovereignty.co/kyle/

to grab my favorite CGN/ Nootropic. There is nothing like this product for energy and cognitive function! Also grab my new favorite sleep aid, DREAM.

To get the 'Magnesium Breakthrough' deal exclusively for fans of the podcast, click the link below and use code word

KINGSBU10

for an additional 10% off.

https://bioptimizers.com/kingsbu

 
Sports Betting Dime Is your one stop shop for insight into odds on all your favorite events. They're basically the Obscure Sports Quarterly for betting odds, covering all major leagues, politics and beyond. Just go to

www.sportsbettingdime.com
Connect with Kyle:
Instagram: @livingwiththekingsburys  
Parler: @livingwiththeKingsburys
Youtube: Kyle Kingbury Podcast 
Kyles website: www.kingsbu.com 
Like and subscribe to the podcast anywhere you can find podcasts. Leave a 5-star review and let me know what resonates or doesn't.