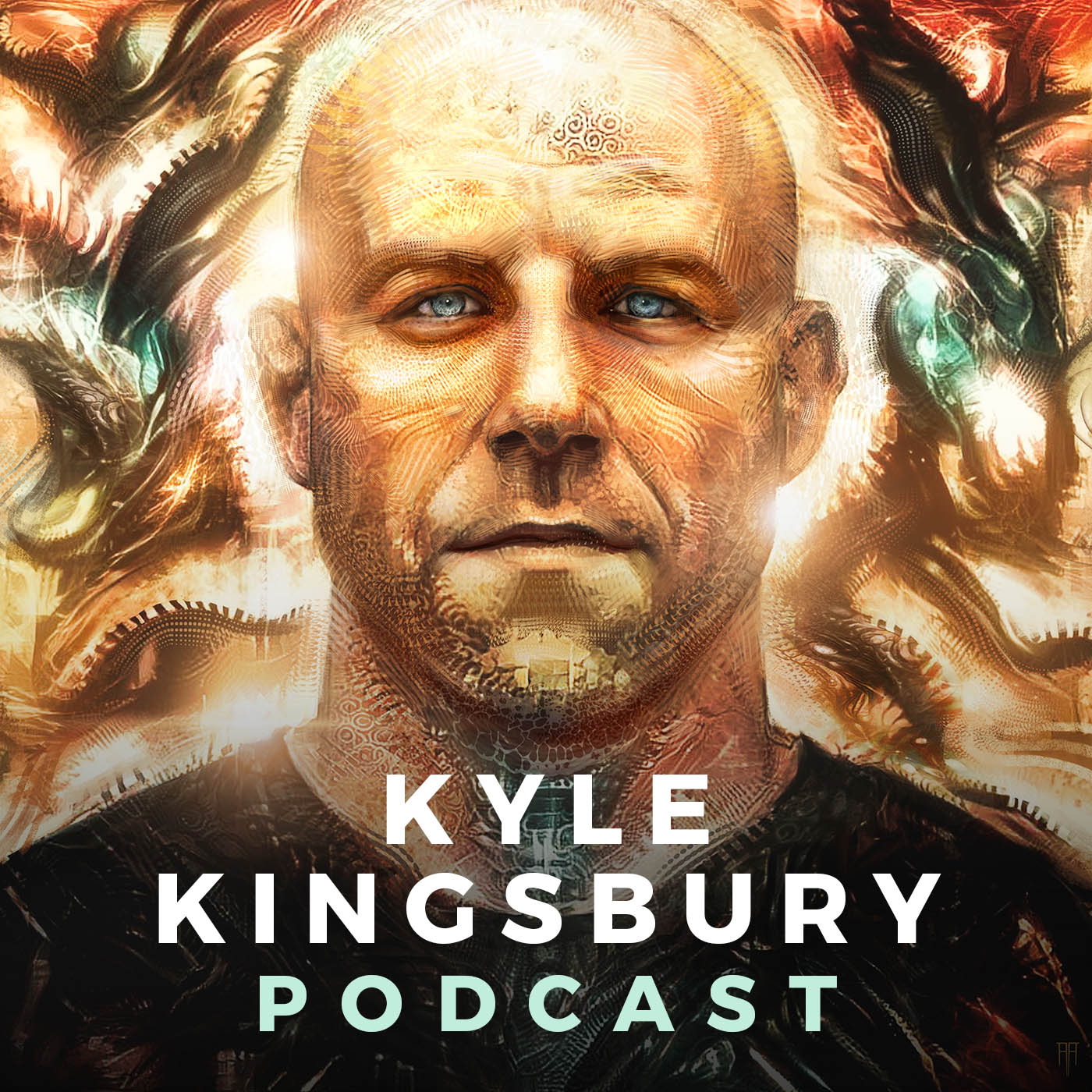 Chervin is the founder of Cymbiotika 
https://cymbiotika.com/?rfsn=4612724.bb157e
Use code word "KYLE15" at checkout for 15% off your entire order including subscriptions and bundles. 
Sports Betting Dime is your place for all things sports betting. The have all the information you need to make the most informed decisions on when and who to bet on. 
Check out www.Sportsbettingdime.com 
Head to https://sovereignty.co/kyle/ to grab my favorite CGN/ Nootropic. There is nothing like this product for energy and cognitive function!
Biopimizers Magnesium Breakthrough is a one of a kind comprehensive magnesium supplement that helps you with sleep, cognitive function, and muscle strength. 
Check out www.bioptimizers.com/kingsbu and use code word "KINGSBU10" for 10% anything in the store! 
Check out Dry Farm Wines and get a bottle for a penny | DryFarmWines.com/Kyle
Dry Farm is 100% organic and biodynamic grown wines from all over the world with about 1g of carbohydrate per bottle! Keto wine with none of the garbage- it is truly the healthiest wine on Earth and the only wine I drink. 
OneFarm Formally (Waayb CBD)
(Get 15% off everything using code word KYLE at checkout). Check out the BRAND NEW night serums and facial creams and (as always) the best full spectrum CBD products. 
Get 20% off Lucy Nicotine Gum at Lucy.co using the Promo Code KKP at Checkout
Connect with Kyle Kingsbury on:
Instagram | https://bit.ly/3asW9Vm
Subscribe to the Kyle Kingsbury Podcast
Itunes | https://apple.co/2P0GEJu
Stitcher | https://bit.ly/2DzUSyp
Spotify | https://spoti.fi/2ybfVTY
IHeartRadio | https://ihr.fm/2Ib3HCg
Google Play Music | https://bit.ly/2HPdhKY