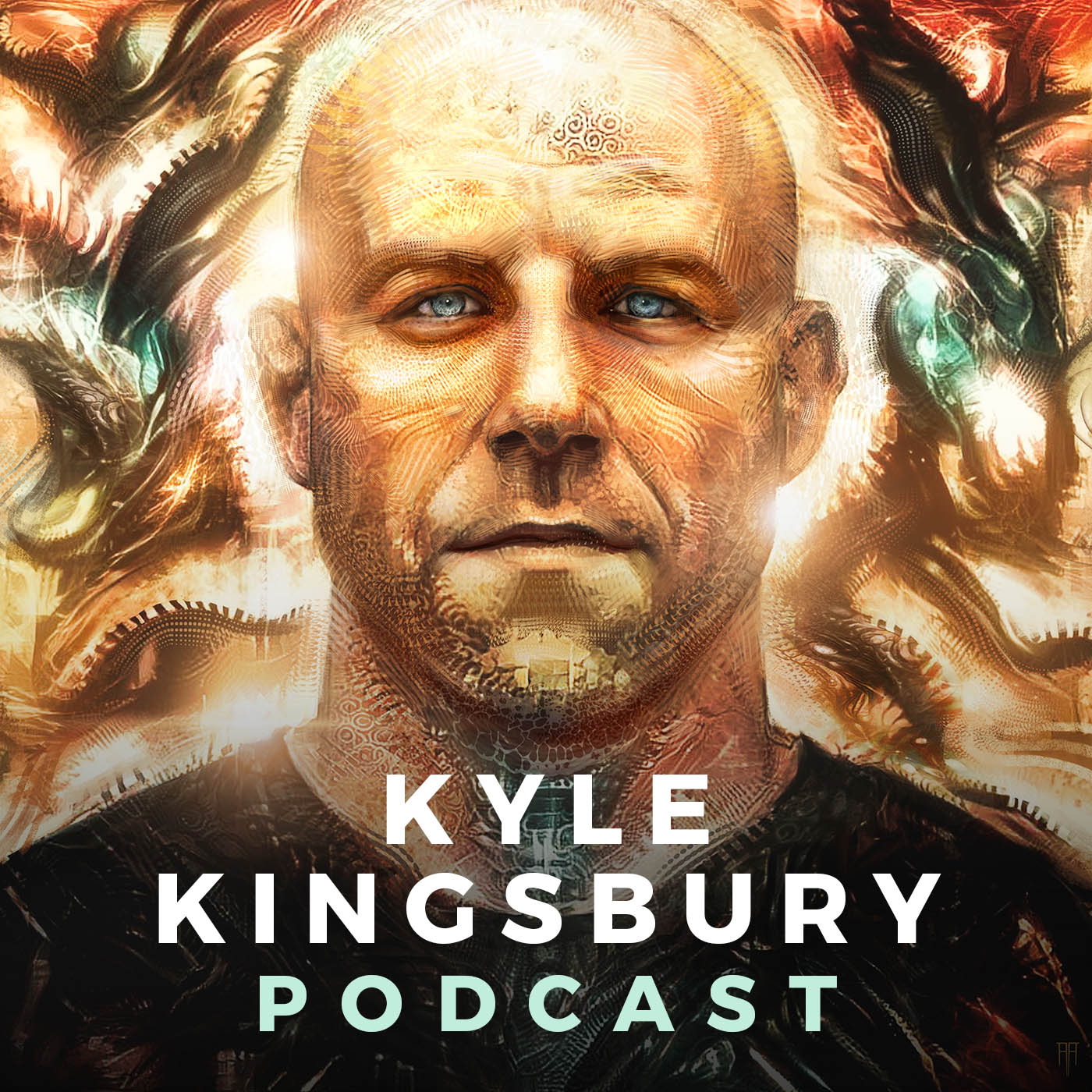 I don't know about yall, but I am ALWAYS looking forward to sitting across from my dear brother Chervin. We may not have deep dove into anything in particular but got to riff on whatever is alive in us now and as always love each other. We did lean on Steiner's teachings as a guide through the conversation. Please enjoy and reach out to both of us. 
Connect with Chervin:
Website: cymbiotika.com - Discount Code "KYLE15" 
Instagram: @chervin333 - @cymbiotika 
Facebook: Chervin Jafarieh - Cymbiotika 
Twitter: @realcymbiotika 
YouTube: Wake The Fake Up - Cymbiotika 
Show Notes:
KKP #193 Chervin Jafarieh
Sponsors:
Optimal Carnivore

Absolutely the most nutrient dense food source is organ meats. Head over to

optimalcarnivore.com

to get them in capsule form and use code

"KINGSBU10"

for a sweet deal
Organifi

Go to

organifi.com/kkp

to get my favorite way to easily get the most potent blend of high vibration fruits, veggies and other goodies into your diet! Click that link and use code "

KKP"

at checkout for 20% off your order!
Lucy

Go to

lucy.co

and use codeword

"KKP"

at Checkout to get 20% off the best nicotine gum in the game, or check out their lozenge.
PaleoValley

Some of the best and highest quality goodies I personally get into are available at

paleovalley.com

, punch in code "

KYLE

" at checkout and get 15% off everything!
Connect with Kyle:
Fit For Service Academy App: Fit For Service Academy 
Instagram: @livingwiththekingsburys  
Youtube: Kyle Kingbury Podcast 
Kyles website: www.kingsbu.com 
Zion Node: https://getzion.com/ > Enter PubKey 
>PubKey: YXykqSCaSTZNMy2pZI2o6RNIN0YDtHgvarhy18dFOU25_asVcBSiu691v4zM6bkLDHtzQB2PJC4AJA7BF19HVWUi7fmQ
Like and subscribe to the podcast anywhere you can find podcasts. Leave a 5-star review and let me know what resonates or doesn't.