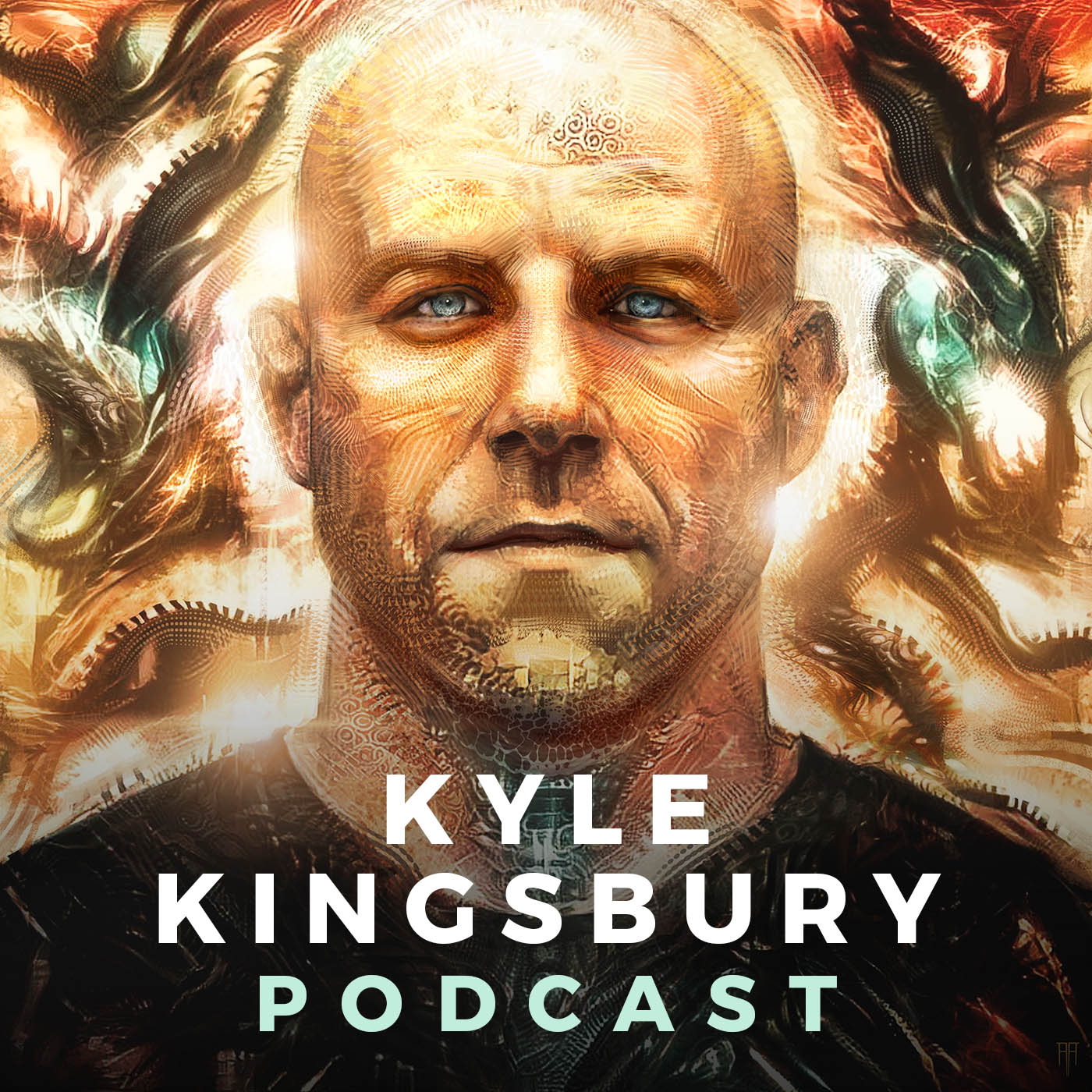 Guess where I got Eugine from as a guest… You got it, he's down witht he Chekster. Eugine is much more than that. He dives DEEP into the nuances and tricks of the labeling, packaging, and sale of beef and other food products. Go check him out, get his book, Anti Factory Farm Guide to Shopping. Until then, enjoy yall! 
Connect with Eugine:
Website: trufkinathletics.com 
Instagram: @trufkin_athletics 
Facebook: Eugine Trufkin Portal 
YouTube: Eugine Trufkin Radio 
Show Notes:
Sponsors:
Organifi

Go to

organifi.com/kkp

to get my favorite way to easily get the most potent blend of high vibration fruits, veggies and other goodies into your diet! Click that link and use code "

KKP"

at checkout for 20% off your order!
Lucy

Go to

lucy.co

and use codeword

"KKP"

at Checkout to get 20% off the best nicotine gum in the game, or check out their lozenge.
PaleoValley

Some of the best and highest quality goodies I personally get into are available at

paleovalley.com

, punch in code "

KYLE

" at checkout and get 15% off everything!
BiOptimizers

Kapex

This new product helps you utilize both dietary and stored fat for fuel and energy. Ideal for Keto lifestyle or otherwise. Head to

kenergize.com/kingsbu

and use

"KINGSBU10"

for 10% off any/all orders! 
To Work With Kyle Kingsbury Podcast
Connect with Kyle:
Fit For Service Academy App: Fit For Service Academy 
Instagram: @livingwiththekingsburys  
Odysee: odysee.com/@KyleKingsburypod 
Youtube: Kyle Kingbury Podcast 
Kyles website: www.kingsbu.com 
Zion Node: https://getzion.com/ > Enter PubKey 
>PubKey: YXykqSCaSTZNMy2pZI2o6RNIN0YDtHgvarhy18dFOU25_asVcBSiu691v4zM6bkLDHtzQB2PJC4AJA7BF19HVWUi7fmQ
Like and subscribe to the podcast anywhere you can find podcasts. Leave a 5-star review and let me know what resonates or doesn't.